Latest Posts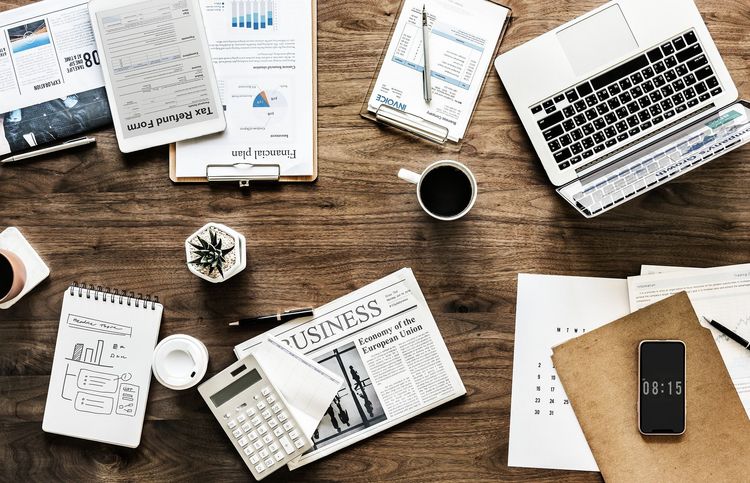 Over time, I have encountered many companies who wanted to outsource IT support tasks, mainly the helpdesk part. Here are some stereotypical cases based on the size of the business, which I am going to describe and point out the issues with their approach. Small...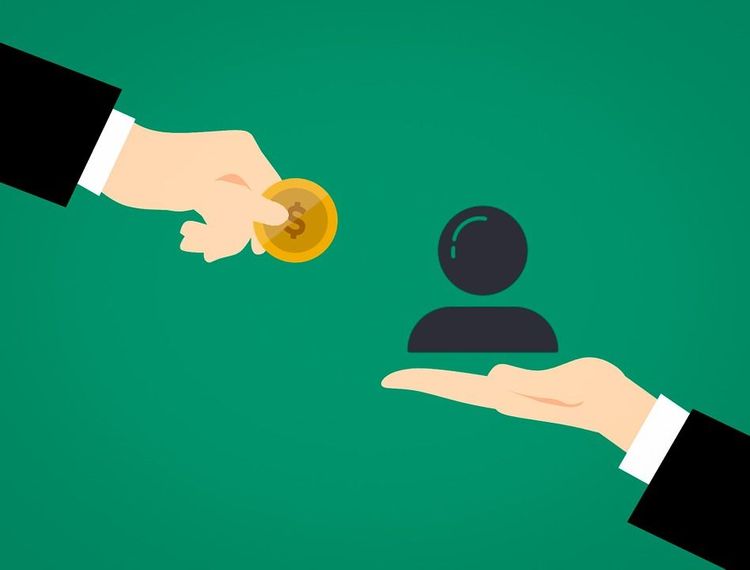 Outsourcing is one of the best options especially for startups and small businesses to get complex tasks while saving money and boosting productivity. allows the employees and owners of small businesses to focus on other important responsibilities, such...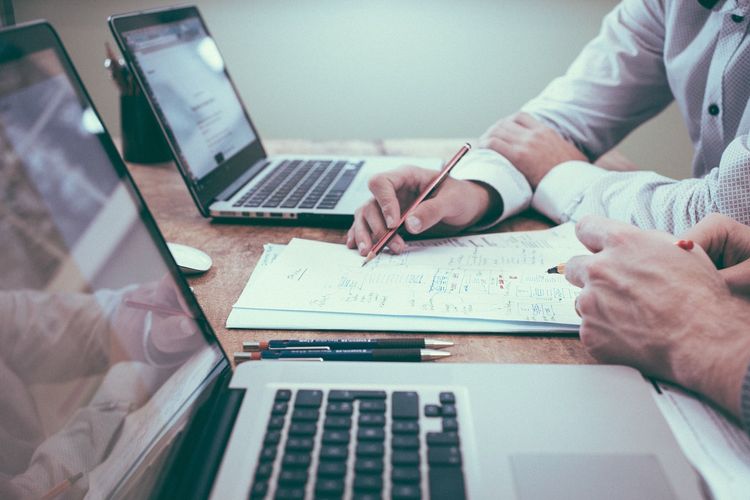 Making a decision to get a new office space or relocating your business can be both challenging and rewarding. This kind of decision is often made when you are going through wholesale transformation and it can become difficult to track and execute everyone...
Showing posts 1-3 of 3
<
1
>