Latest Posts

Email has become a crucial communication tool for both personal and professional use. However, it's also a common target for cybercriminals who try to dupe unsuspecting users through a tactic known as "email phishing". This blog post will explain the...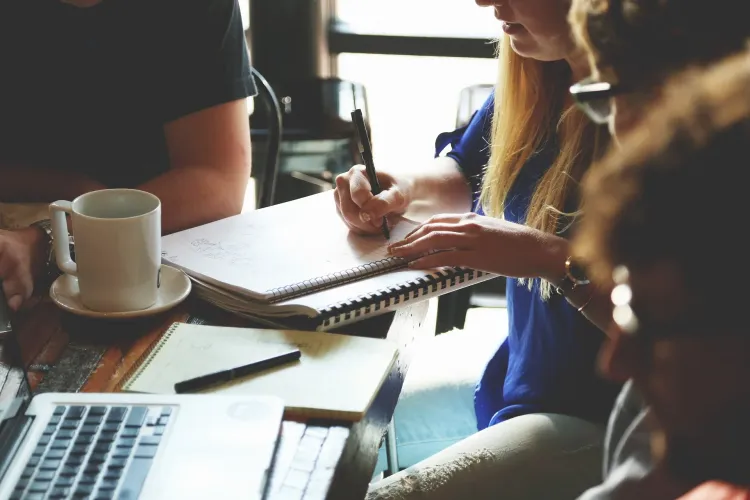 Running a small to medium-sized enterprise (SME) comes with its unique set of challenges. As a business owner, you need to manage your resources effectively, keep your team connected, and stay up-to-date with the latest technological advancements. That's...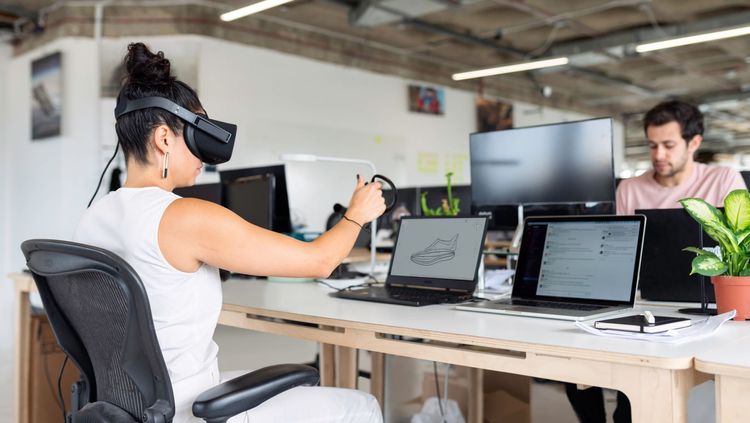 Service Level Agreements (SLAs) are a crucial aspect of IT Service Provider sector, especially for SMEs who require on-site support. SLAs are contracts between a service provider and a client that define the services that will be provided, the expected...
Showing posts 1-3 of 3
<
1
>