Latest Posts

Email has become a crucial communication tool for both personal and professional use. However, it's also a common target for cybercriminals who try to dupe unsuspecting users through a tactic known as "email phishing". This blog post will explain the...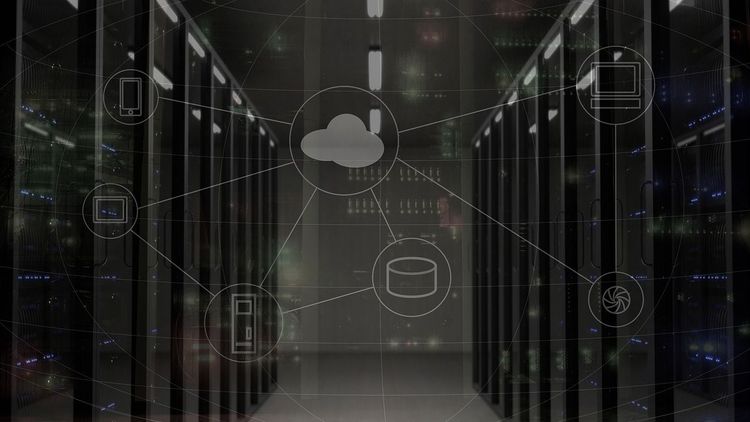 Ubiquiti's UniFi platform has gained widespread recognition as a reliable, cost-effective, and scalable solution for managing networks. UniFi's comprehensive ecosystem encompasses a wide range of devices, including switches, routers, access points, and...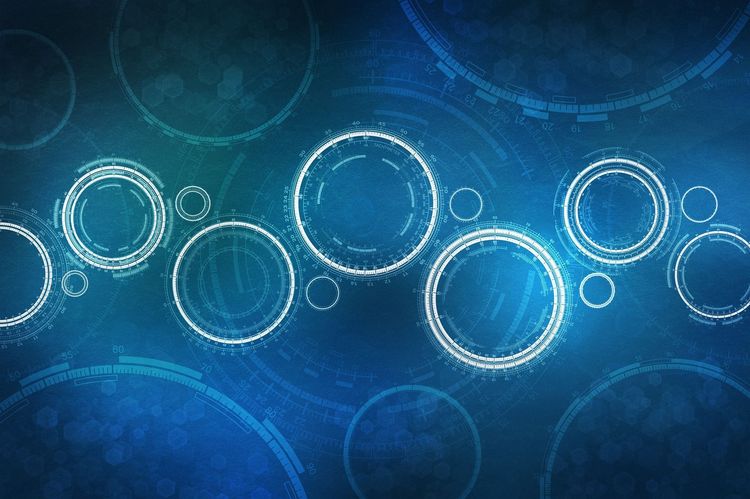 In today's digital landscape, businesses of all sizes face a constant barrage of cybersecurity threats. Protecting sensitive data and ensuring the safety of your customers, employees, and operations is paramount. That's where Microsoft 365 (M365) for...
Showing posts 1-3 of 3
<
1
>